ROC THE PROJECT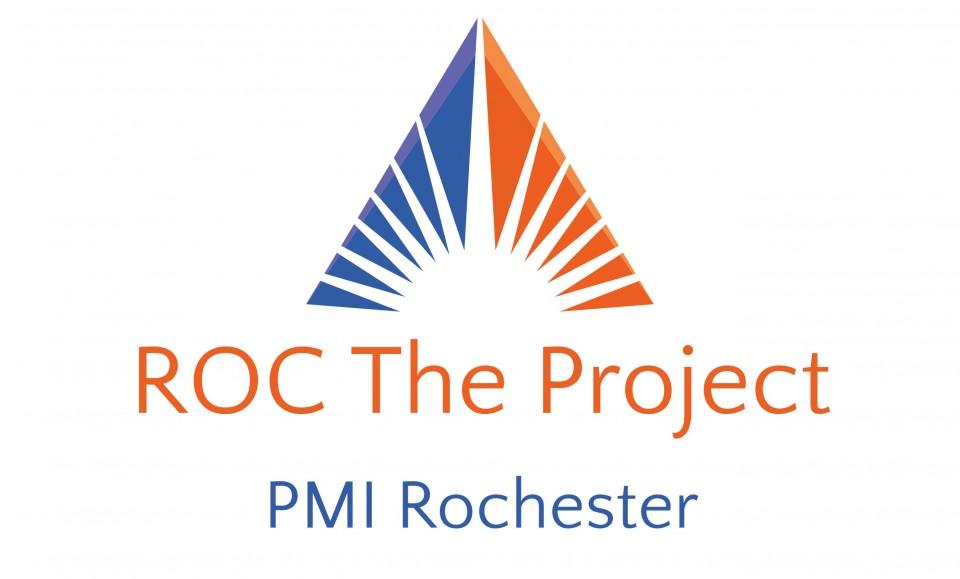 2020 
ROC The Project is a competition designed to engage college students in the practice of project management and to develop their leadership skills. Student teams from colleges in the Rochester area are given a scenario for which they must provide a solution. We are focused on giving back to the community, so we are partnering with a local charitable organization as our customer to resolve a problem statement drawn from the challenges faced by them. This is an exciting opportunity for the charity to receive new ideas as well as our competitors experiencing a real-life project to manage.
Teams are assigned a mentor (or mentors) to teach them how to transform their solutions into project plans using the planning processes documented in the PMBOK.
PMO panels are established to judge and provide feedback for two iteration submissions before the finale.
On the final event day, the student teams will present their project plans to their peers, the judges and the representatives from the charity.
This is an exciting time for Project Management as we pivot towards adopting agile methodologies as a global organization. This year's program introduces and teaches proven Project Management methodology with exposure to agile concepts. Successful teams will include elements of hybrid methodology in their judged project plan submissions. 
This year, we must consider safety during these unprecedented times. The health and safety of our competitors, sponsors, volunteers and customer are of paramount importance. Based on current guidelines in the greater Rochester Area, ROC the Project will be an all-virtual event for 2020.
Student team registration will be open September 18th to October 2nd. Click below to start the process and get your Project Management career jumpstarted!
Short-term volunteers are needed for this virtual event! Click below to see a list of volunteer opportunities.