ROC THE PROJECT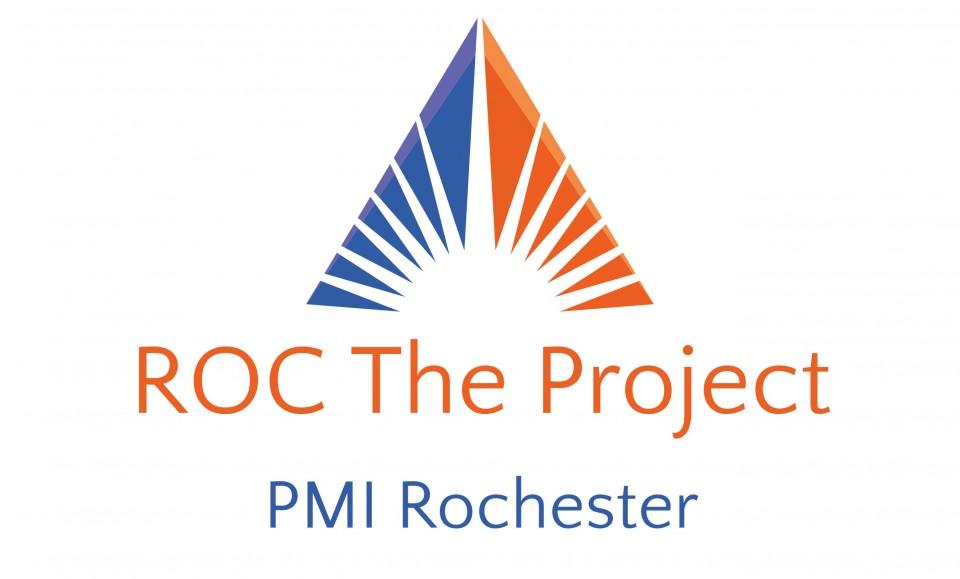 2019 
ROC The Project is a competition designed to engage college students in the practice of project management and to develop their leadership skills. Student teams from colleges in the Rochester area are given a scenario for which they must provide a solution. They are assigned a PMP® certified mentor (or mentors) to teach them how to transform their solutions into project plans using the planning processes documented in the PMBOK. PMO panels are established to judge and provide feedback for each of the three phase-gates they must pass through before the final day of the competition. On the final event day, the top 5 student teams will present their project plans to the executive judges and the customer. This year we are focused on giving back to our community and have partnered with the M.K. Gandhi Institute for Nonviolence as our customer to resolve a problem statement drawn from the challenges faced by them. This is an exciting opportunity!
The M.K. Gandhi Institute for Nonviolence located at 929 South Plymouth Avenue is a nonprofit that equips people to use nonviolence to create a sustainable and just world for all. The Gandhi Institute collaborates with local organizations, academic institutions, students, and committed peacemakers in the following areas: nonviolence education, sustainability, and environmental conservation, and the promotion of racial justice. We prioritize programming for people between the ages of 12 and 24 as well as those who serve those age groups. More info about the M.K. Gandhi Institute here. 
This is an exciting time for Project Management as we approach our 50 year anniversary as a global organization. This is also an exciting time for students to engage in a program that introduces and teaches a proven methodology and profession that can turn into a very successful career path. 
Student teams can register now! Click below to start the process and get your Project Management career jumpstarted!
ROC THE PROJECT SPONSORS: