CONGRATS
CONGRATULATIONS ARE IN ORDER! 
Congratulations to the following members for continuously improving their skills and gaining new knowledge with PMI.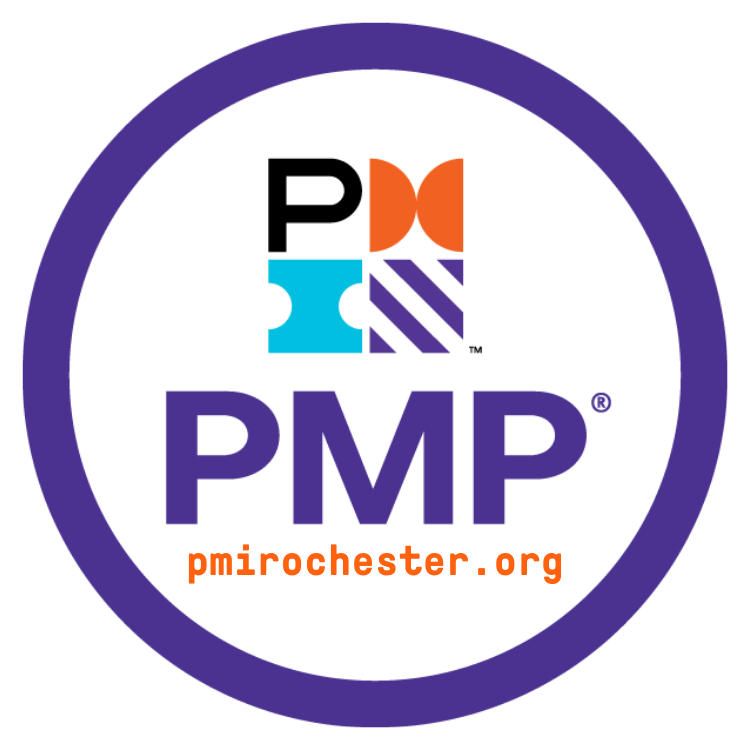 Drew Sergent
Maria Gorevski
Christopher Fuchs
Megan Swartz
Amanda Satterwhite
Jill Fisher
Pedro Fernandez
Jill Galinski
Charles Rath
Jeremy Charette
Matthew Whaley
Johanne Korrie
Jean-Robert Laprime
Ajay Nayyar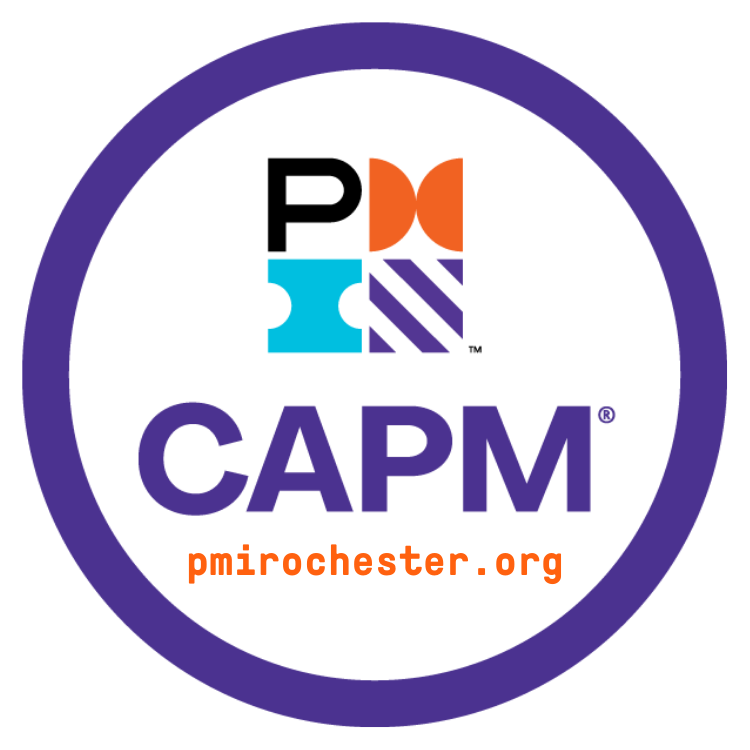 Joshua Fleck
Josh Sova
Anntionette Crouch
WELCOME
CELEBRATE NEW MEMBERS 
Our chapter continues to grow! Let's welcome the following new members of PMI Rochester:
Kourtney Plotzker
Christoffer Freeman
Richard Thayer
Michelle Palermo
Jeanne Ferrara
Azizah Alogali
Eric Koehler
John Jakobovic
Justin Fallon Dollard
Erica Rossi
Justin Feasel
James Throckmorton
Christine Brower
Shreeya Sawale
Scott Divens
Stephen Lynch
Umphavanh Thatvihane
Welcome and thank you to all of our new members!
PMI 2.0
As PMI's transformation evolves, how PMI will work with its stakeholders becomes clearer. Find out the most current information regarding the research and activities that are shaping the way we work with our five "partner channels" (chapters, REPs, academic programs, organization relations and volunteers) in support of making PMI the association of the future.
ITHACA BRANCH NEWS

Check back for Ithaca news soon!
If you're interested in joining the volunteer team for any of these activities, please reach out to me at Ithaca@pmirochester.org.
We're looking forward to an exciting 2020!
Chris O'Brien
VP of the Ithaca Branch
HARDSHIP PROVISIONS
PMI Hardship Provision is available to help members renew their membership. A PMI member whose financial condition has changed drastically and sufficiently so that a member would have difficulty renewing their membership. A member must be in good standing for at least three previous years to qualify for the hardship provision. Under this provision, a member is granted a waiver for one year of PMI membership dues and one year of dues for membership in any two PMI Chapter of which the applicant was a member the previous year. The Hardship Provision may be granted for a maximum of two years for each member.  Prior to the membership expiration date. Contact PMI Global for more information. 
Please remember that any incorrect or untrue statements made by a member are in violation of the PMI Member Ethical Standards-Member Standards of Conduct and may lead to the initiation of an ethics complaint in accordance with the PMI Member Ethics Case Procedures
Contact PMI Customer Care