<< Back to Calendar
Expresso Machine or Barista? – Lessons learned for Agile Transformations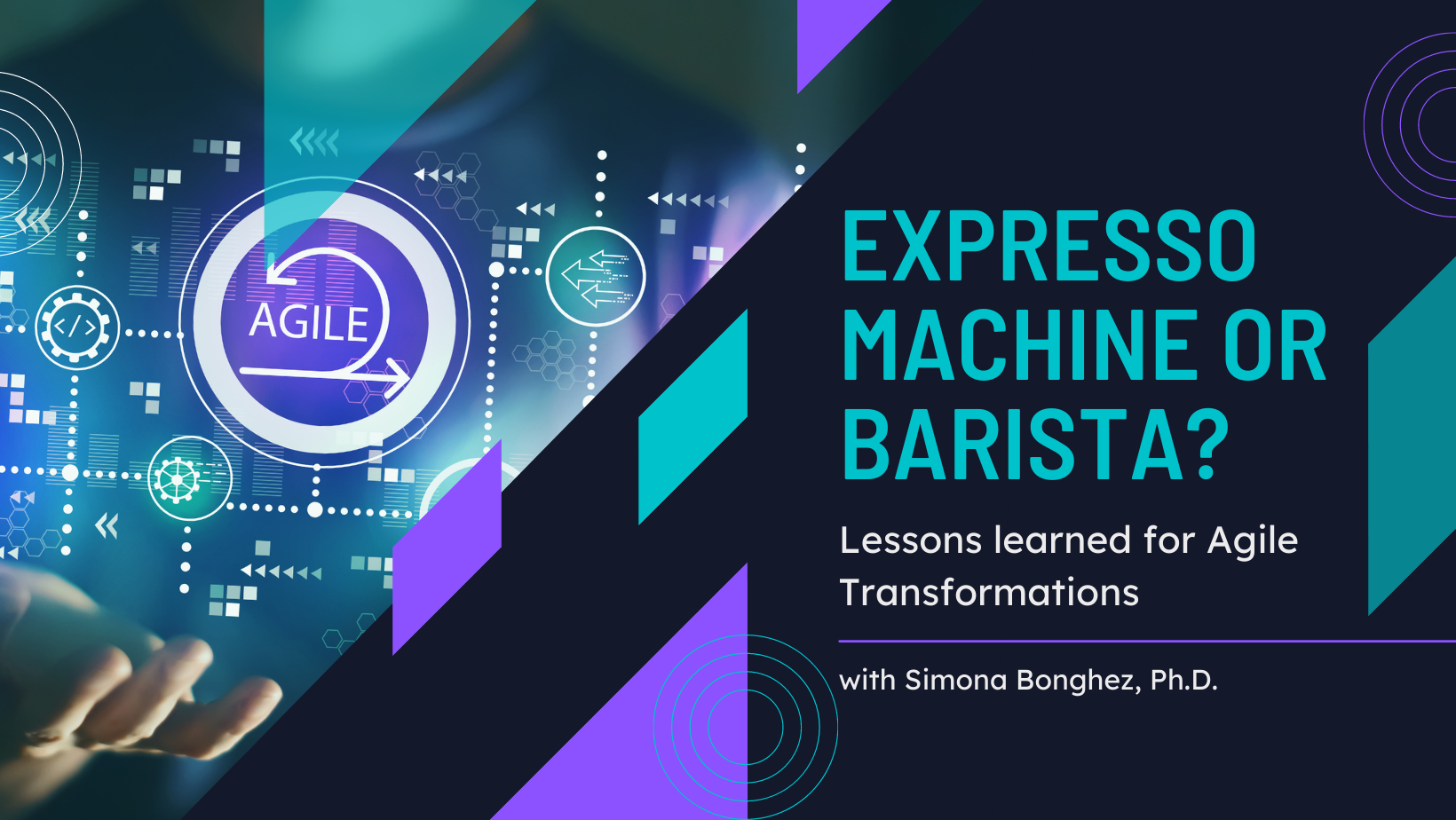 Event Topic:
A discussion of the myths and challenges of Enterprise Agile Transformation. 
Agile represents a major breakthrough in management thinking by showing how to get continuous innovation with disciplined execution. However, the final objective of an organization is not to implement Agile but becoming Agile. This presentation touches both the Agile implementation topic as well as the wider perspective of the organizational change. We will discuss the myths and challenges of an Enterprise Agile Transformation exemplifying them through real life examples.
Speaker: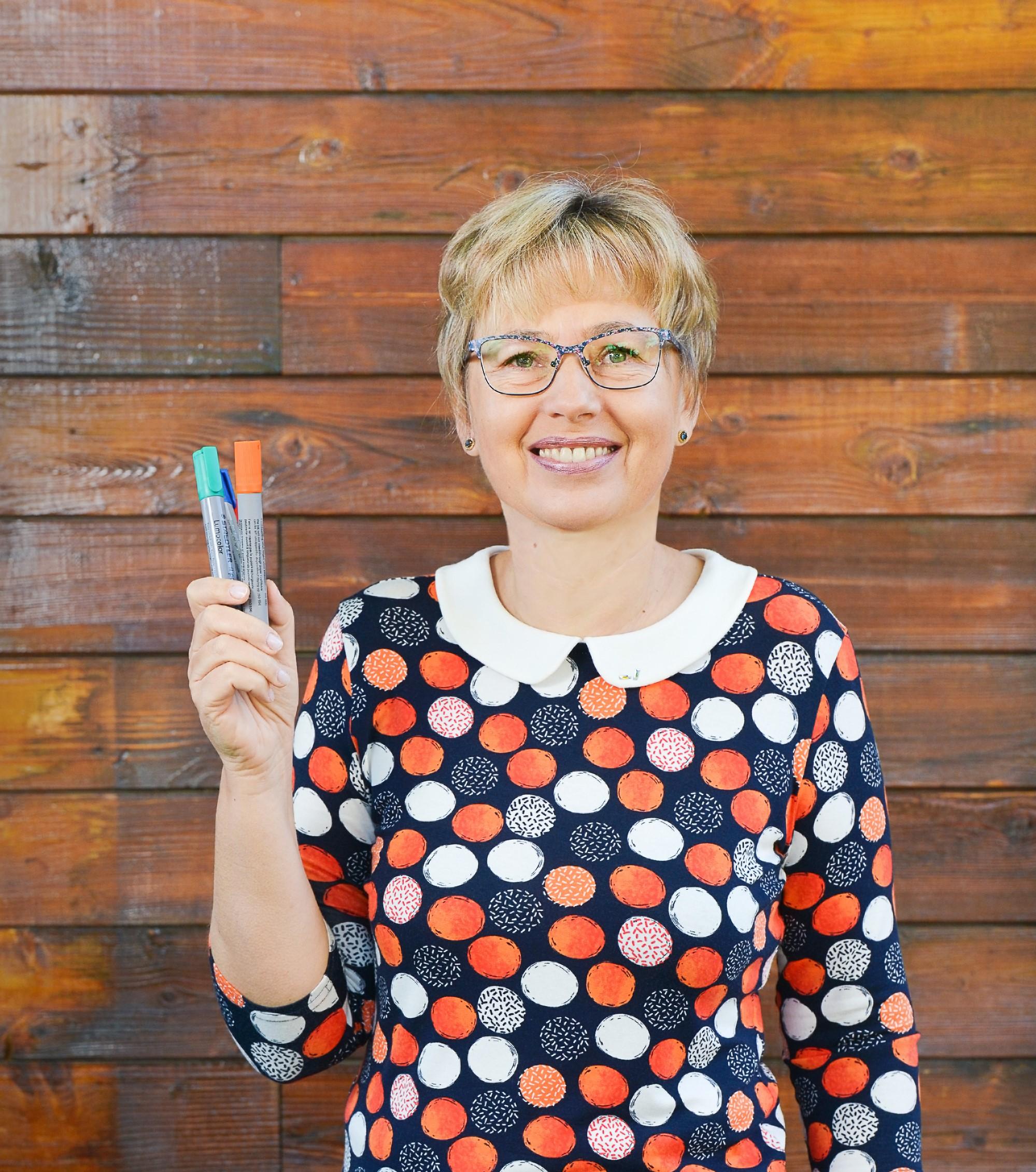 Simona Bonghez, Ph.D.- Author and international speaker, Managing Partner of Colors in Projects (www.colorsinprojects.ro). With an extensive experience in Agile Transformation projects, Simona is specialized in facilitating interactive and practical agile workshops, supporting companies in embracing new ways of managing projects. She is a strong advocate of experiential learning and use of game-based design in education. Even though professional experience is a defining aspect in her activity she thinks that she would not have come this far without a good sense of humour.
Meeting Details: 
Zoom meeting details will be sent in the invoice confirmation e-mail, upon registration. 

PHOTOGRAPHY AND VIDEOGRAPHY ON PREMISES AT PMI ROCHESTER EVENTS
A photographer may be on site to document a PMI Rochester event and/or activities. Photographs and video footage are the sole property of PMI® Rochester Chapter, Inc. By registering for and/or attending this event, attendees understand that PMI Rochester may use their likenesses for promotional purposes. If you do not wish to be photographed, please notify the photographer on site at the event. Otherwise we reserve the right to post photos and video with your likeness posted to the PMI Rochester website.
It is no longer possible to register for this event