<< Back to Calendar
The Future of Project Management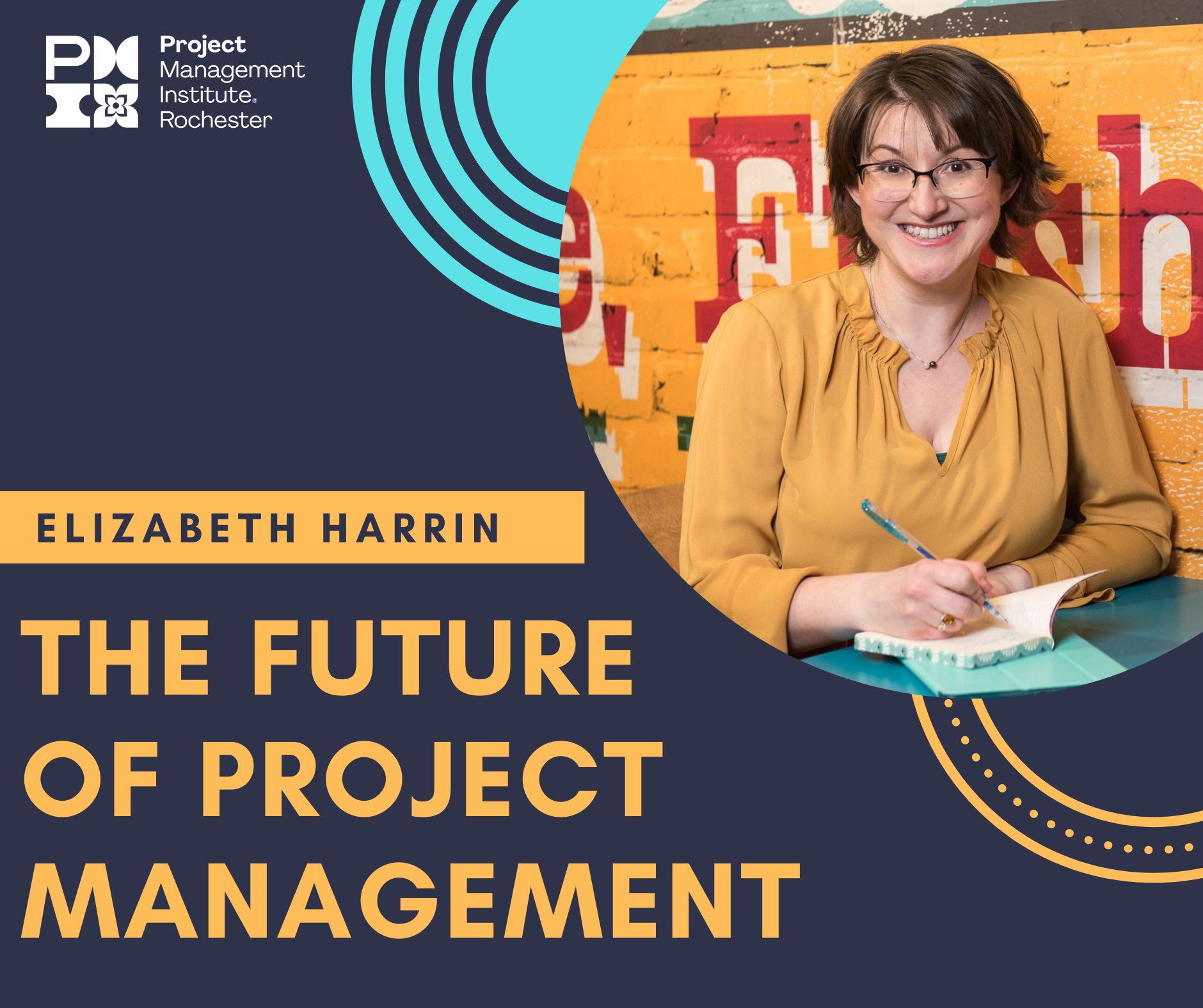 Where is project management going? And how can we prepare for what that means for the future of our jobs?
In this webinar, you'll learn about 3 of the big trends in project management and how you can harness these in your projects.
You'll learn how to adapt and succeed as a project manager for years to come.
Elizabeth Harrin has been talking about the future of project management since 2008, and she'll share insights and research about why current trends matter to you and what you can do to future-proof your career.
Speaker: Elizabeth Harrin
Bio: Elizabeth Harrin has over twenty years' experience in leading IT, business change and process improvement projects in the UK and France, across financial services and healthcare. She's a mentor and the author of 6 books. Elizabeth runs a company providing copywriting services to project-related businesses. Elizabeth is the award-winning blogger behind GirlsGuideToPM.com. Find Elizabeth on Twitter @girlsguidetopm.
Meeting Details: Zoom meeting details will be provided in the confirmation email, upon registration. 

PHOTOGRAPHY AND VIDEOGRAPHY ON PREMISES AT PMI ROCHESTER EVENTS
A photographer may be on site to document a PMI Rochester event and/or activities. Photographs and video footage are the sole property of PMI® Rochester Chapter, Inc. By registering for and/or attending this event, attendees understand that PMI Rochester may use their likenesses for promotional purposes. If you do not wish to be photographed, please notify the photographer on site at the event. Otherwise we reserve the right to post photos and video with your likeness posted to the PMI Rochester website.
It is no longer possible to register for this event