<< Back to Calendar
5 Strategies for Improving PM Education and Training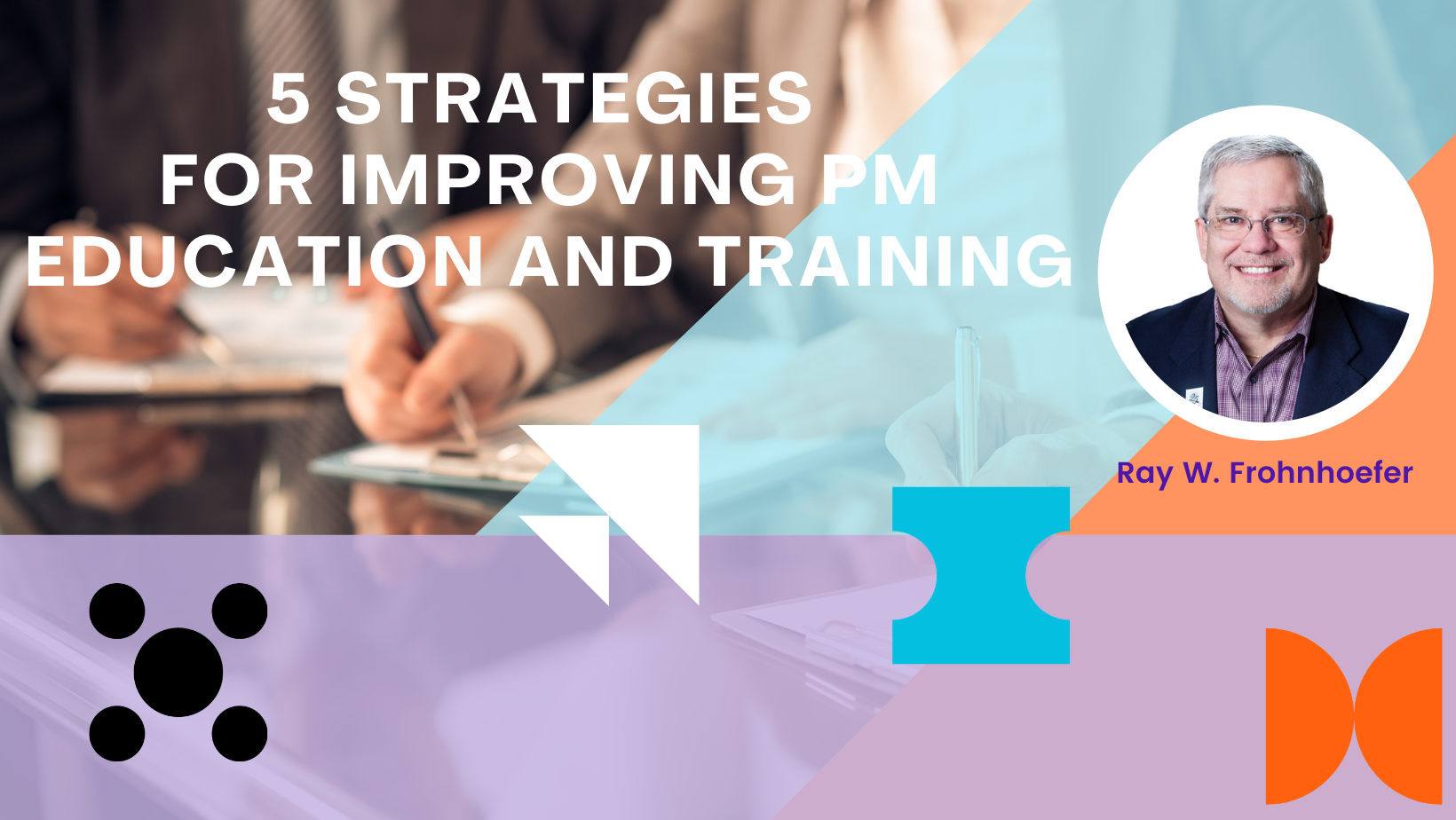 Over the past 20 years, the body of project management knowledge has more than quadrupled in size. Not unlike human experience and computing speeds, it is increasing on an exponential curve. Yet, many programmed training requirements have not changed. Project success rates have only slightly ticked upward at the same time. While there are several potential causes for project failure, we will focus on knowledge acquisition and retention for practitioners as a potential root cause.
Many are familiar with the learning curve concept, but did you know it's creator also described the "Forgetting Curve?" 70% of any knowledge acquired is lost within 24 hours if efforts are not made to retain it. Force-feeding vast quantities of knowledge in short periods is not effective. Neither is merely paring things down to fit the allotted time.
Whether you are designing a professional development hour or a full program, incorporating these strategies when designing the program will enhance learning outcomes and project management practitioners' results. And if you are taking a program, you may want to ask if these are incorporated (or follow them as necessary) to ensure you are getting the most out of your training.
Speaker: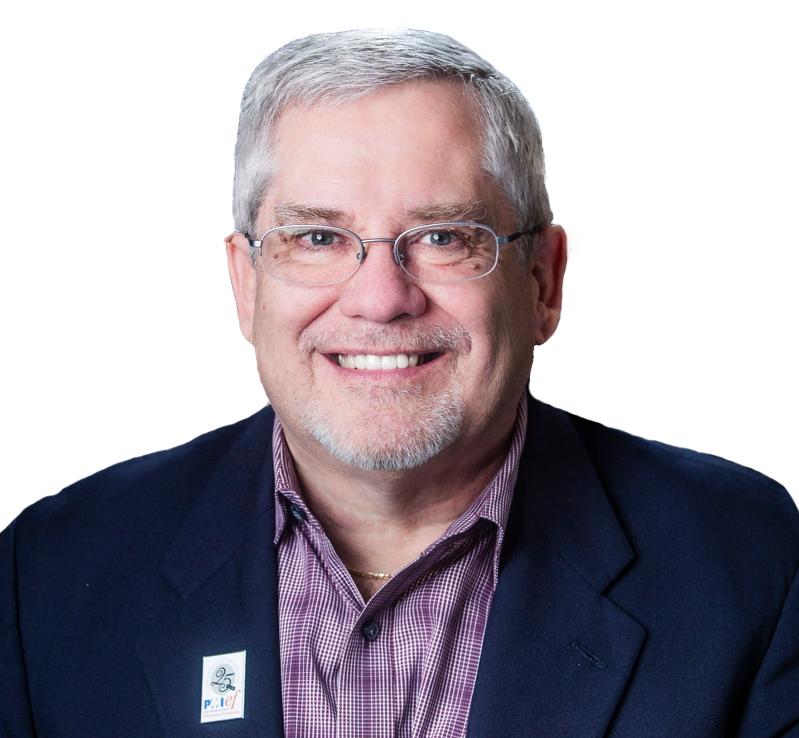 Ray W. Frohnhoefer is the Managing Partner of PPC Group, LLC, specializing in helping aspiring, new, and accidental project managers and their organizations improve their practice of project management. Products and services include three Amazon international bestsellers in business project management, corporate training, and consulting.
Ray has had a dual career in training and education concurrent with his project management engagements. He was an author, editor, and lecturer for the Edison Engineering Advanced Course in Computers for over eight years and has been teaching project management and business analysis classes both in-person and online at UC San Diego Extension for 18 years.
Ray holds an undergraduate degree in Mathematics with a concentration in Computer Science and an MBA degree in Technology Management. He is also a PMI Leadership Institute Masters Class graduate.
Zoom Meeting Details: You will receive meeting details in the confirmation email, upon registration. 

PHOTOGRAPHY AND VIDEOGRAPHY ON PREMISES AT PMI ROCHESTER EVENTS
A photographer may be on site to document a PMI Rochester event and/or activities. Photographs and video footage are the sole property of PMI® Rochester Chapter, Inc. By registering for and/or attending this event, attendees understand that PMI Rochester may use their likenesses for promotional purposes. If you do not wish to be photographed, please notify the photographer on site at the event. Otherwise we reserve the right to post photos and video with your likeness posted to the PMI Rochester website.
It is no longer possible to register for this event