<< Back to Calendar
Strategic IT Governance: A Leadership Initiative for PMO Directors & Project Managers
Strategic & Business
Come Join Phil Weinzimer and Learn the following: 
How can a Project, Process, and Leadership Governance Model minimize business risk, successfully identify and align projects to business strategy, and enable business goals to be achieved?
What are the dimensions to measure the maturity of a Governance model and how to self-assess your company's IT Project, Process, and Leadership Governance Model using a best-in-class assessment tool?
How can I self-assess my organization's Strategic Project Governance Maturity for project, process, and leadership excellence and compare your results with all assessment respondents?
How can I access workshop materials to use in my organization to develop/mature their Strategic Project governance competency in project, process, and leadership excellence?
Why a Strategic Project governance model in project, process, and leadership excellence requires a business unit and IT organization partnership that leads to business success?
What are the 20 best-in-class critical components that business and IT organization need to succeed to develop a mature Strategic Project governance project, process, and leadership excellence model will improve your organization's collaboration competency?
How can your organization use an assessment tool to measure the maturity in Strategic Project, process, and leadership governance and improve the maturity of your PMO Governance competency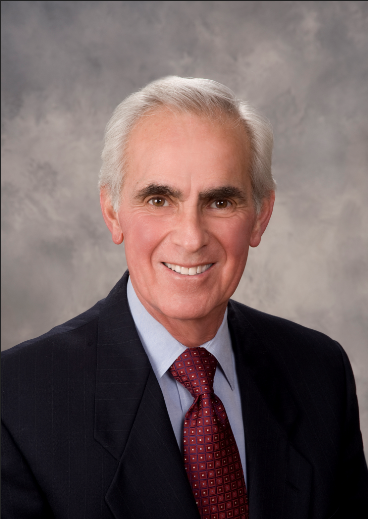 Phil Weinzimer is president of Strategere Consulting (www.strategere.com) and works with clients to develop business and IT strategies that focus on achieving business outcomes.

Phil is working on his 3rd book(STRATEGIC IT GOVERNANCE 2.0: A Business Imperative for Competitive Success, forthcoming in 2020), which lays out the business case/ methodology, case studies, and implementation framework for establishing an Enterprise-Wide Governance initiative

Mr. Weinzimer speaks regularly on the subject of How Strategic CIOs are Changing the Dynamics of the Business Enterprise, writes on strategic IT for CIO Magazine, CIO.com, AITS.org and has co-authored a Harvard Case Study. Additionally Mr. Weinzimer conducts video interview series for Strategic Thought Leaders for SarderTV-IT, and for Accelerating IT Success-The Strategic CIO: Managing in the 21st Century. 

PHOTOGRAPHY AND VIDEOGRAPHY ON PREMISES AT PMI ROCHESTER EVENTS
A photographer may be on site to document a PMI Rochester event and/or activities. Photographs and video footage are the sole property of PMI® Rochester Chapter, Inc. By registering for and/or attending this event, attendees understand that PMI Rochester may use their likenesses for promotional purposes. If you do not wish to be photographed, please notify the photographer on site at the event. Otherwise we reserve the right to post photos and video with your likeness posted to the PMI Rochester website.
It is no longer possible to register for this event