Supercharge Your Project Management Skills with ChatGPT Practical Prompts: A Guide for Project Managers
NOTE: This is the virtual event hosted by the Ithaca branch.
Event Description: 
Ready to revolutionize your project management skills? Join us as we dive into the world of ChatGPT, an incredibly powerful language model that's about to become your new best friend in assisting you in managing projects! We'll start with a warm introduction to ChatGPT, giving you the fundamentals on what it is and how it works. Then, we'll take you on a journey to explore its incredible abilities it can help with in project management in seconds with the correct prompts.
We'll show you how ChatGPT can make the foundation of project documentation like a business case or project charter a breeze for you to customize like a pro saving you endless hours. We'll also demonstrate how it can help you create summarizations, decision making analysis, critical paths, cause-and-effect diagrams, Earned value management, power/interest grids, agile user stories and more in no time. 
But wait, there's more! We'll spill the beans on clever tips and tricks to make the most of ChatGPT in your daily project management tasks as well as using ChatGPT to help pass the PMP exam.
To wrap it all up, we'll host a fun and interactive learning session for you to review everything we've covered and get some hands-on experience with ChatGPT. So come along and discover how you can level up your project management skills with this game-changing AI tool!
Learning Objectives: 
Learn the fundamentals of ChatGPT and how it works
Use ChatGPT to make the foundation of project documentation easier
Learn clever tips and tricks to make the most of ChatGPT in daily project management tasks
Hands-on application using Chat GPT
Speaker: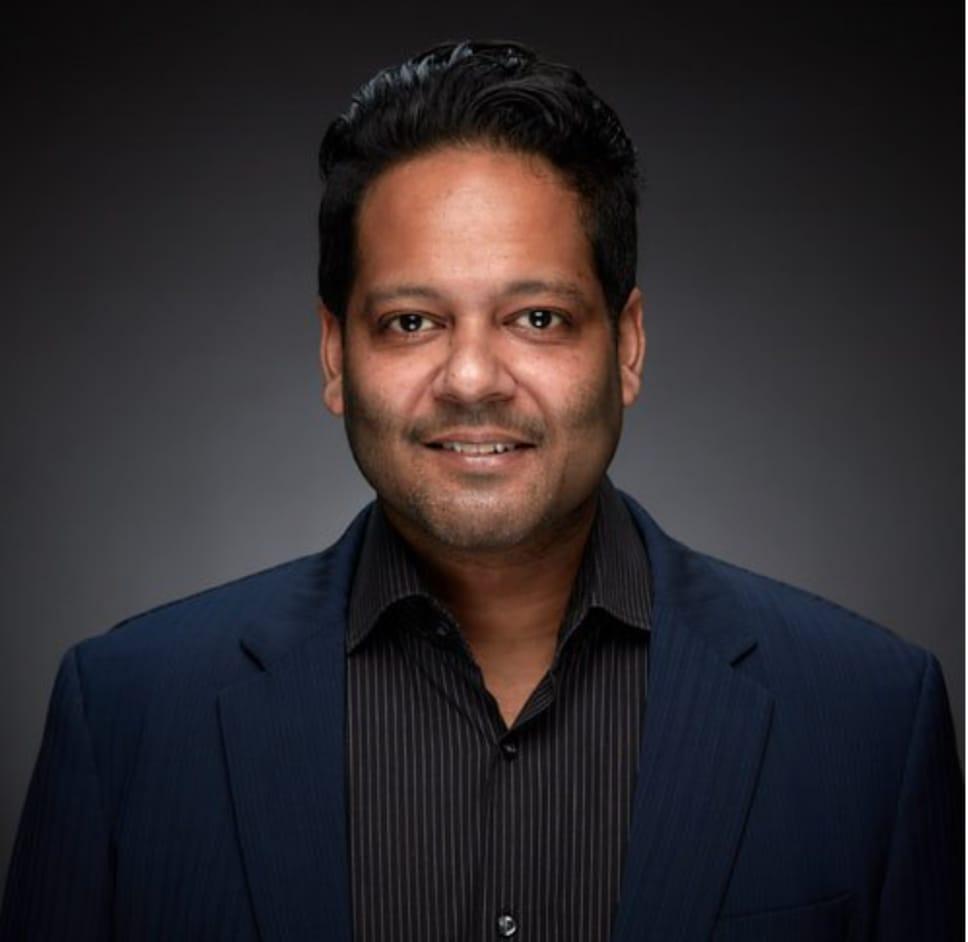 Kristian Bainey, an accomplished professional with over 15 years of diverse and progressively responsible Information Technology (IT) experience, demonstrates a remarkable combination of technical expertise and leadership skills. He holds a master's and bachelor's degree in information systems, a diploma in Computer Systems Technology, and an Artificial Intelligence program certification. Additionally, Kristian is PMP, SCRUM/Agile, Prosci, ITIL certified, and AI certified. These qualities enable him to efficiently direct or manage IT projects, portfolios, and change initiatives. His experience spans the application of PMI-PMBOK, PROSCI Change Management, and Agile/SCRUM methodologies and extends to digital transformation project development in areas such as AI, ML, DevOps, and IoT. Currently, Kristian is specializing in artificial intelligence and data science within the context of project management.
Kristian's areas of focus include driving business and directing digital transformation, AI, data management, operations, continuous improvement, and change management structures, processes, and systems for medium to large-sized organizations. He possesses a comprehensive understanding of the entire software development life cycle, having worked on numerous business-related IT projects across public, private, and academic sectors as a consultant. Additionally, he has spent years part-time lecturing at the university and college levels, teaching PMP and SCRUM Master part-time and coaching students to attain their PMP.
Currently, Kristian holds the position of President for the Northern Alberta PMI Chapter (PMINAC).

PHOTOGRAPHY AND VIDEOGRAPHY ON PREMISES AT PMI ROCHESTER EVENTS
A photographer may be on site to document a PMI Rochester event and/or activities. Photographs and video footage are the sole property of PMI® Rochester Chapter, Inc. By registering for and/or attending this event, attendees understand that PMI Rochester may use their likenesses for promotional purposes. If you do not wish to be photographed, please notify the photographer on site at the event. Otherwise we reserve the right to post photos and video with your likeness posted to the PMI Rochester website.
It is no longer possible to register for this event