<< Back to Calendar
A Healthcare Case Study: Evolving Your Project Management Culture Through Micro-Transformations (ROC)
Event Description:

 
Gaining the leadership support and team engagement to build a strong, organization-wide project management culture can feel impossible, like signing up for a marathon. Yet, a marathon is actually quite achievable when you have a plan and train in stages. Join leaders from the University of Rochester's Project Portfolio Office to learn how they have adopted a micro-transformation approach towards advancing their culture and ways of working to meet the challenges of healthcare digital transformation.
Learning Objectives: 
At the conclusion of this session, participants will be able to:
Develop a flexible, iterative roadmap that includes bite-sized steps towards achieving their organizational or personal vision.
Identify micro-transformative opportunities to advance project management culture and skills.
Agenda:
6:00 - 6:30pm  Registration and Networking
6:30 - 7:30pm  Presentation
Speakers: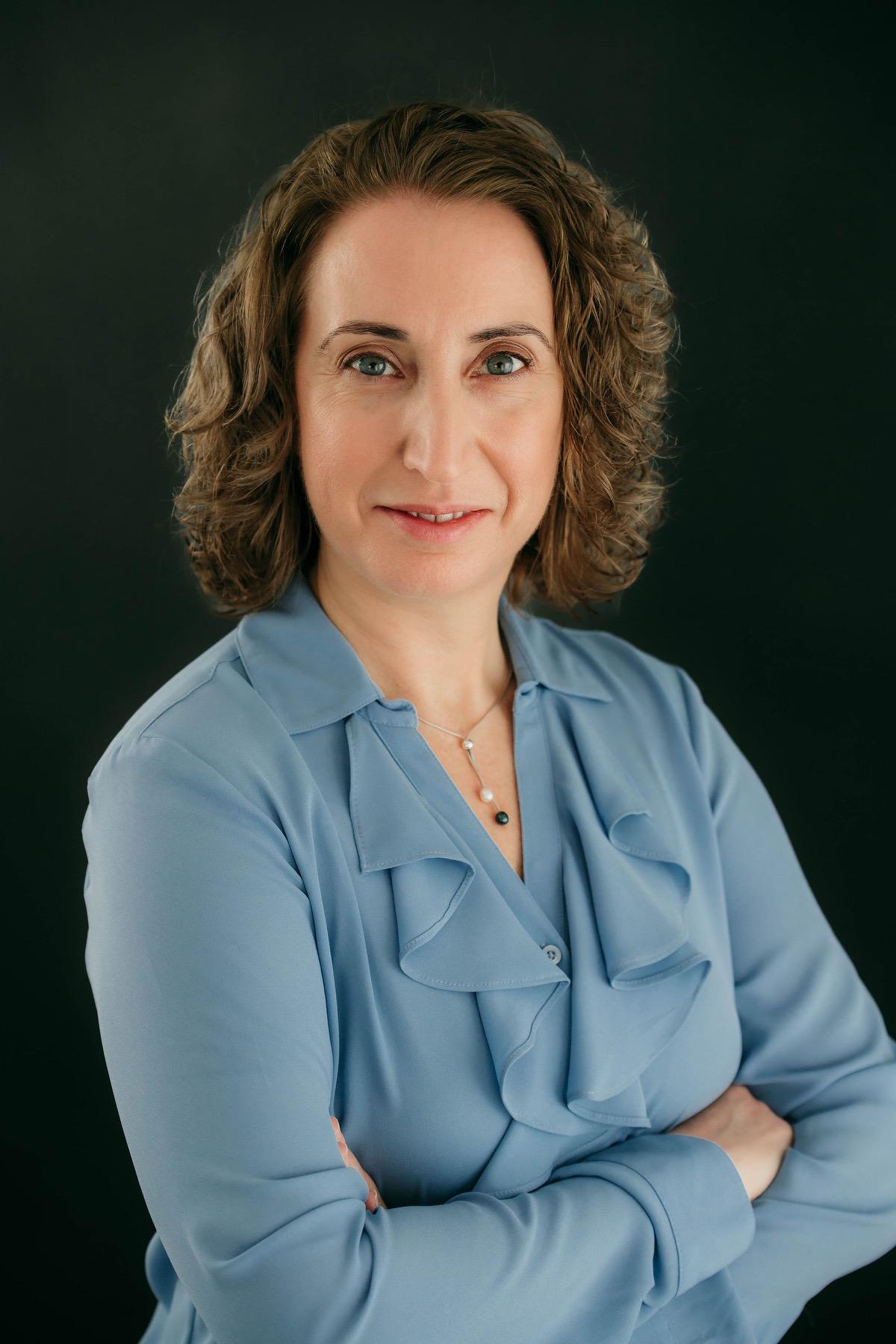 Sitting on the division senior leadership cabinet, Michelle Venezia is the Sr. Director of the Project Portfolio Office and the Diversity & Inclusion Officer for the Information Systems Division at the University of Rochester Medical Center. She has a varied professional background spanning the healthcare, IT technology, medical device, and defense industries. She has led the successful start-up of several PMOs, and has led global teams in the US, Middle East, Europe, and Asia.
Michelle holds a B.S. degree in Industrial Engineering from SUNY Buffalo, an MBA from Penn State University, and a Diversity & Equity Certification from Cornell University. Passionate about using project management for social good, she has served in both local and global roles for the Project Management Institute (PMI). She served in multiple positions on the PMI Rochester chapter board from 2013-2019, including Chapter President. She is also a graduate of PMI's 2019 Leadership Institute Master Class.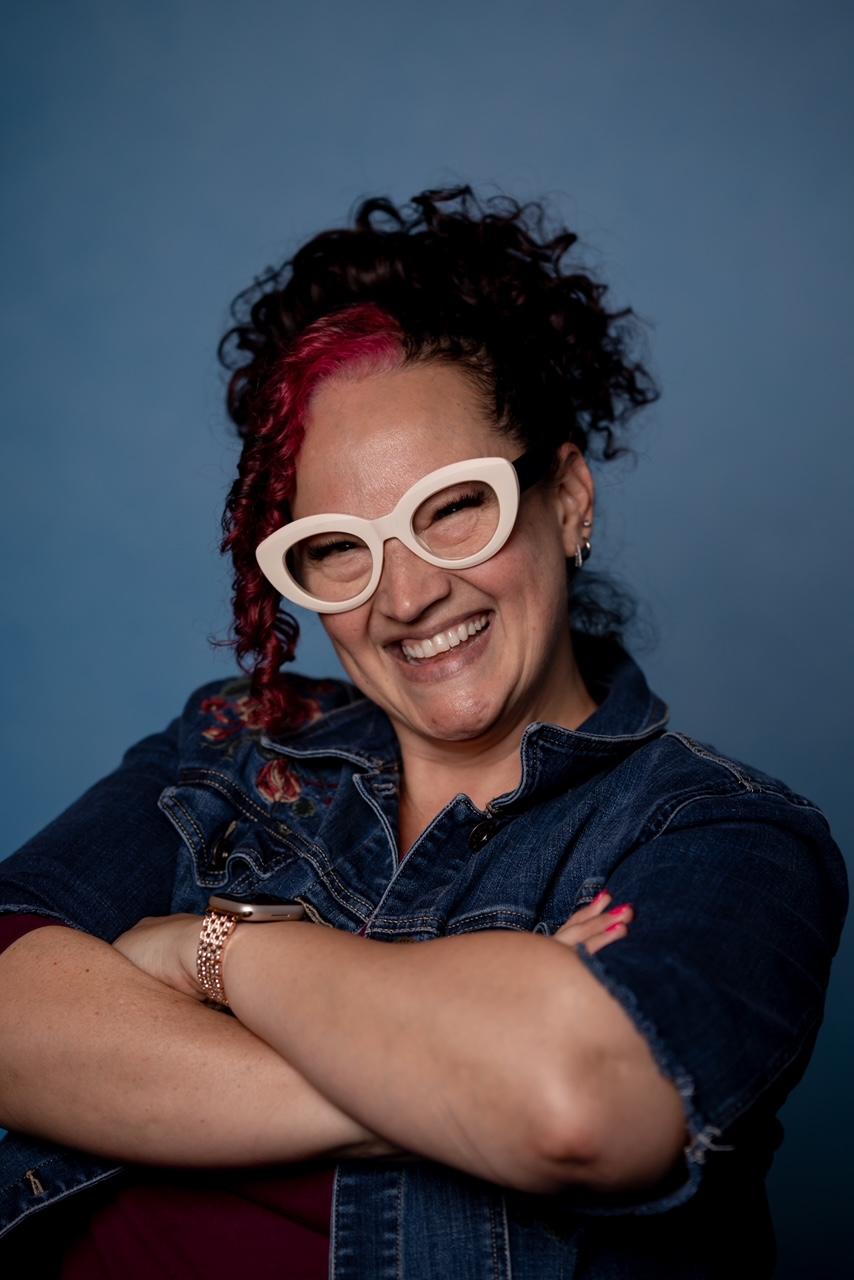 Lori Gacioch is an Agile Coach at the University of Rochester Medical Center. She is URMC's first Agile Coach, where she is bringing the Agile approach to the IT healthcare organization. Her objective is to work in concert with the Project Portfolio Office to enhance managing changing priorities, accelerate software delivery, and increase team productivity. Lori is a past President of the PMI Rochester Chapter, where she spent seven years serving in board leadership roles from 2014 – 2020. Lori has a deep passion for and been practicing Project Management for 25 years. She spent the bulk of her career at Xerox Corp, Excellus BCBS and Wegmans Food Markets managing large and mid-sized programs and projects. Her career path changed In 2018 when she obtained her PMI-ACP certification and transitioned to becoming one of the first ScrumMasters at Wegmans Food Markets. Lori is people centric and believes that people and their unique facets should be included in all organizations processes and technology integration. She also is an Ally in the Diversity, Equity and Inclusion journey. Lori and her partner Carol live in Rochester, New York where she lives out her passion for music, interior design, DIY – renovation and gardening.

PHOTOGRAPHY AND VIDEOGRAPHY ON PREMISES AT PMI ROCHESTER EVENTS
A photographer may be on site to document a PMI Rochester event and/or activities. Photographs and video footage are the sole property of PMI® Rochester Chapter, Inc. By registering for and/or attending this event, attendees understand that PMI Rochester may use their likenesses for promotional purposes. If you do not wish to be photographed, please notify the photographer on site at the event. Otherwise we reserve the right to post photos and video with your likeness posted to the PMI Rochester website.
It is no longer possible to register for this event