<< Back to Calendar
Business Analysis for the Project Manager - Ithaca In-Person Event
NOTE: This is the in-person Ithaca event. Please use the Virtual event if attending remotely.
Event Description: 
Business Analysis for Project Managers looks at the project lifecycle as a whole and identifies what business analysis processes and deliverables are important at what phases. Business analysis needs to be done on a project whether a Business Analyst (BA) is assigned or not. Very often people are doing business analysis without realizing that's what they're doing. If no BA is assigned to a project, then the Project Manager will need to ensure the work is being done by others, if not do it themselves. This presentation will summarize all the BA tasks that should be performed, and the deliverables that should be produced, so that the PM can ensure that structure is being brought to the business analysis process on their projects.
Learning Objectives: 
Review of the project lifecycle phases
Identify what BA deliverables are applicable in what phases
Understand what those deliverables are, the purpose they serve, and what form they should take
Agenda: 
5:30 - 6:00: Registration and Networking
6:00 - 7:00: Presentation
Refreshments will be provided at the meeting. 
Speaker: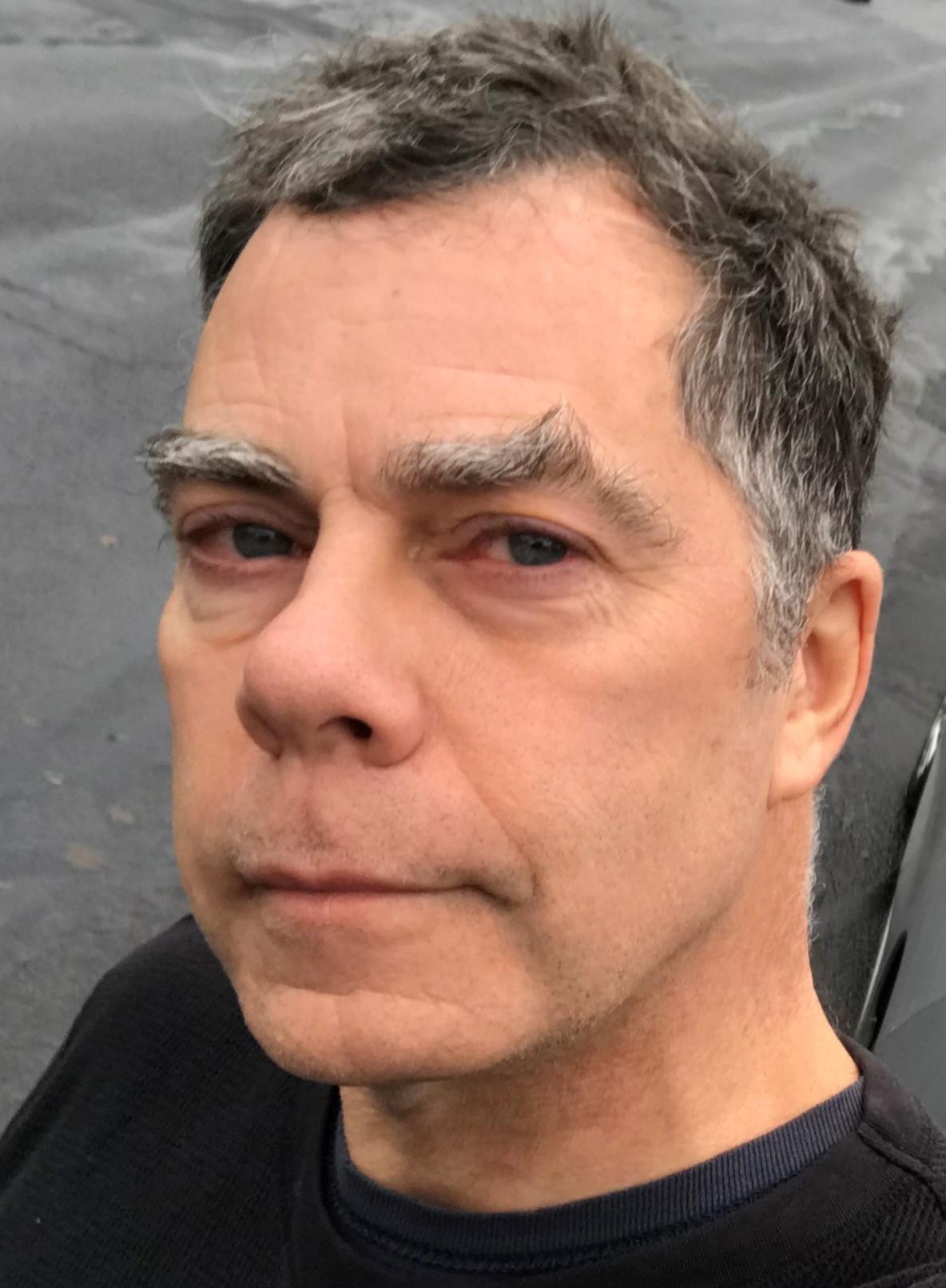 Chris Brown is a Senior Business Analyst with Cornell 
Information Technologies. In this role, he partners with Project Managers to help define projects, elicit requirements, and oversee the design, development, implementation, and testing of IT systems. Chris graduated with a degree in Computing and Information Science from Potsdam College in 1986, and spent most of his career as a Programmer Analyst. When project management and business analysis became more structured disciplines unto themselves, he transitioned to the role of Business Analyst. He currently mentors other business analysts and facilitates the Business Analysis Special Interest Group at Cornell.

PHOTOGRAPHY AND VIDEOGRAPHY ON PREMISES AT PMI ROCHESTER EVENTS
A photographer may be on site to document a PMI Rochester event and/or activities. Photographs and video footage are the sole property of PMI® Rochester Chapter, Inc. By registering for and/or attending this event, attendees understand that PMI Rochester may use their likenesses for promotional purposes. If you do not wish to be photographed, please notify the photographer on site at the event. Otherwise we reserve the right to post photos and video with your likeness posted to the PMI Rochester website.
It is no longer possible to register for this event