<< Back to Calendar
Unconscious Bias in the Workplace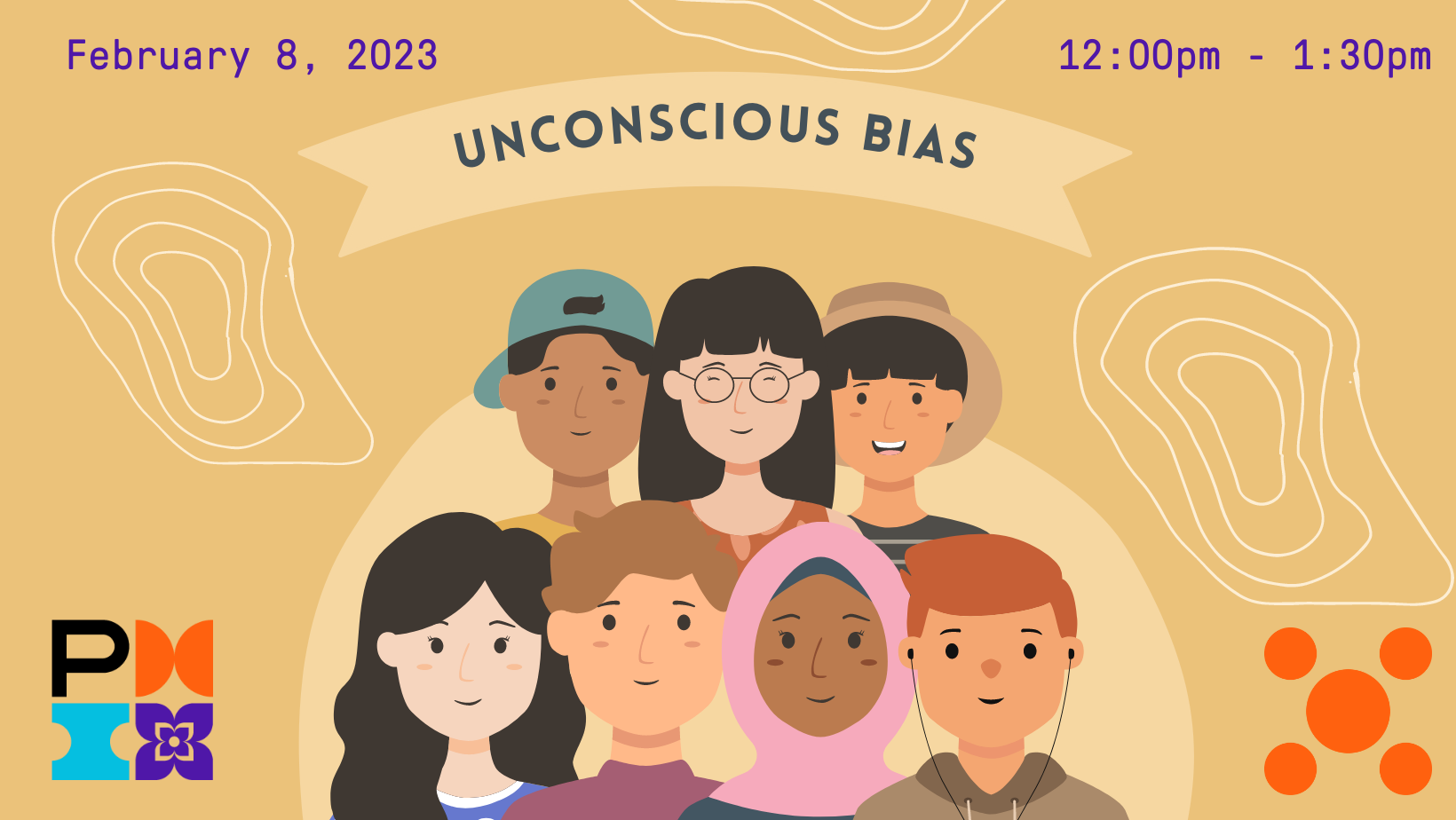 Event Description
Everyone develops preferences that often lead to the unintentional stereotypical classification of certain groups of people. These preferences are at the core of biases and they make people treat others from various identity and social groups in ways that are considered unfair and discriminatory. While conscious biases are evidently obvious and less prevalent, unconscious biases on the other hand are not obvious and are more prevalent.
This will be the beginning of a multi-series event where we will be looking at various biases that exist in the workplace – Gender, Age, Ethnicity, and Affinity among others.
Panelists
Dr. Sasha Eloi-Evans – Deputy Chief Diversity Officer – University of Rochester
Natasha Cougoule - Manager, Diversity, Inclusion, and Belonging Programs - ZOOM
Terrian Garvis - Assistant Director, Institute for Equity, Diversity, Inclusion, and Transformative Practices - SUNY
Sady Alvarado-Fischer, CDP – VP Diversity Equity & Inclusion Officer – Excellus BCBS
Agenda
12:00 - 12:15: Welcome/Opening Remarks/Introduction
12:15 - 1:00: Discussion
1:00 - 1:20: Q&A
1:20 – 1:30: Closing
Learning Objectives
1. Help project management professionals evolve their perspectives and develop capacity and competence to promote an inclusive workplace culture.
2. Gain exposure to available tools and trainings to identify biases.
3. Understand steps to combat the impact of unconscious bias in the workplace.
Speaker Biographies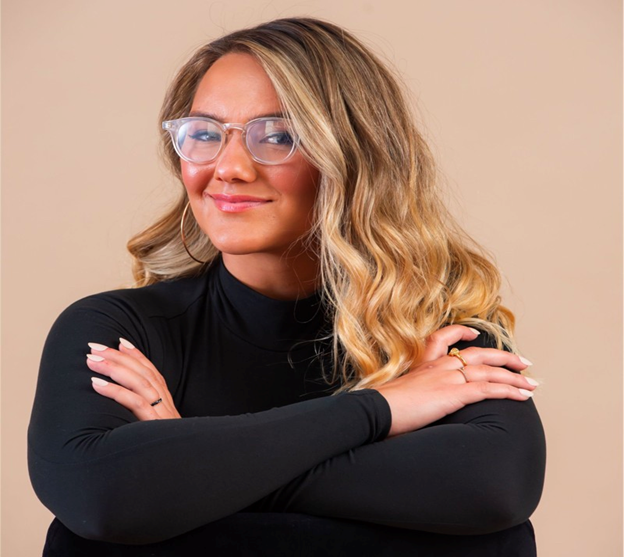 Natasha Cougoule (she/her) is a DEIB program manager at Zoom. She formerly worked at Salesforce in their diversity and finance departments. Natasha is passionate about advancing the work of ERGs and marginalized communities within the workplace to collectivize and amplify their voices to impact business strategy.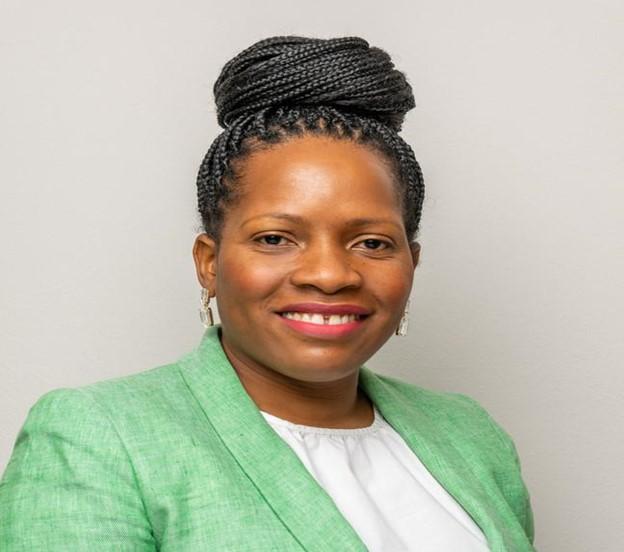 A native of the Caribbean, Dr. Sasha Eloi (ELWAH)-Evans serves as the Associate Vice President for Equity and Inclusion and Deputy Chief Diversity Officer in the Institutional Office of Equity and Inclusion at the University of Rochester. Dr. Eloi-Evans is an EDI Strategic Leader, Practitioner, and Change Agent that promotes inclusive climates and cultures that embody belonging and social justice for all.
Dr. Eloi-Evans continues to develop and manage EDI at the University and in our surrounding communities. Her praxis addresses inequities that plague people of color and the marginalized intersectionality of identities, including gender, sexual orientation, LGBTQ+, different abilities, religion and spirituality, socio-economic status, and laws, the spirit of the law, and policy and procedures in all areas of equity, access and opportunity.
She believes that institutions' equity and inclusion efforts must go beyond performative to become an inherent behavioral practice to create spaces that embrace and celebrate people of color and individuals with marginalized identities. This philosophy has influenced her work over the years, including founding the first cultural center, the Douglass Leadership House, and groups like the Women of Color Circle and Staff Equity Officers at the University of Rochester. Her work further expands to bias incident response, student success and retention, mental health, and more. In 2016 she was recognized as a Susan B. Institute Honoree for service and activism in the university community and for indispensable support and guidance of students as they develop their leadership skills. Dr. Eloi-Evans has authored papers on academic and co-curricular practices for retention. She describes herself as a linguist and has taught linguistics courses at the University for many years. She currently serves on the board of Heritage Christian Services and, previously, the MOCHA Center, which supports LGBTQ+ communities of color. Dr. Eloi-Evans also serves as a member of the Steering Committee at the Levine Center to End Hate.
She holds a bachelor's in Linguistics and a Doctor of Higher Education Administration from the University of Rochester. She enjoys reading and
spending time with her two children and wife.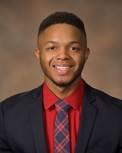 Terrian Garvis is the Assistant Director for the Triandiflou Institute for Equity, Diversity, Inclusion, and Transformative Practices at SUNY Oswego. He sees his work as being a vital Connector. Terrian works with faculty, staff, and students to educate, work together towards, and amplify the diversity, equity, and inclusion efforts to become an even more inclusive space. He works with a team to deliver engaging and informative presentations around Microaggressions, Dialogue, and Social Identity. Additionally, Terrian works with multiple campus constituents to educate our community about identity and religious-related observations.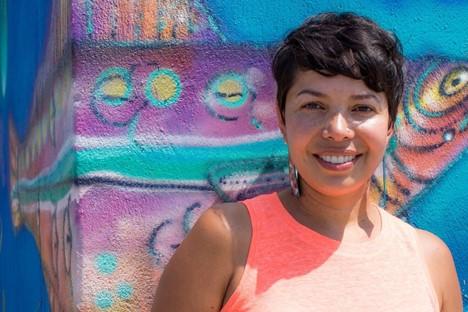 As Vice President, Diversity, Equity and Inclusion Officer at Excellus BlueCross BlueShield, Sady Alvarado-Fischer leads the company's DEI strategy. Entrusted with challenging the status quo and creating a diverse, equitable, inclusive work culture, she has implemented several policies and practices to address and eliminate the impact of biases across various stages of the employee lifecycle. In 2019, Sady created and led the implementation of the "I.D.E.A. Mindset" (inclusion, diversity, equity, access) across the health plan, earning the organization several national and local recognitions for workplace inclusion. In 2022, I.D.E.A. became one of the company's 7 core values. ("We model inclusion, diversity, equity and access"). As a result of her own intersecting identities, Sady has a strong commitment to women, Latinx, and LGBTQ+ issues, and volunteers with many community initiatives, such as being a contributor to the 2021 Rochester Latinx Agenda, a 53-page document, addressing some of the DEI needs of Latinx communities. Sady's work has received several local, state, and national awards. She is a 2022 Colors of Success DEI Leader Award Honoree by the Greater Rochester Chamber of Commerce; a 2020 and 2019 Profiles in Diversity Journal, Diversity Leader Award Winner; and was one of 200 women featured in the Changemakers exhibit at the Rochester Museum and Science Center (exhibit ran Nov. 2020 - May 2021). Sady holds a bachelor's in Gender Studies from Empire State College, a master's in Leadership & Organizational Change from Nazareth College and is a Certified Diversity Professional. Sady resides in Rochester with her wife and their three children.

PHOTOGRAPHY AND VIDEOGRAPHY ON PREMISES AT PMI ROCHESTER EVENTS
A photographer may be on site to document a PMI Rochester event and/or activities. Photographs and video footage are the sole property of PMI® Rochester Chapter, Inc. By registering for and/or attending this event, attendees understand that PMI Rochester may use their likenesses for promotional purposes. If you do not wish to be photographed, please notify the photographer on site at the event. Otherwise we reserve the right to post photos and video with your likeness posted to the PMI Rochester website.
It is no longer possible to register for this event